The MSE Speaker Series aims to raise awareness about diversity, new ideas and emerging technology in software engineering. The program invites engineers, practitioners, scholars, policymakers, and other thought leaders who have demonstrated excellence in their careers and have acquired knowledge in areas of strategic importance to our students and faculty to the university for discussions on timely issues.
Upcoming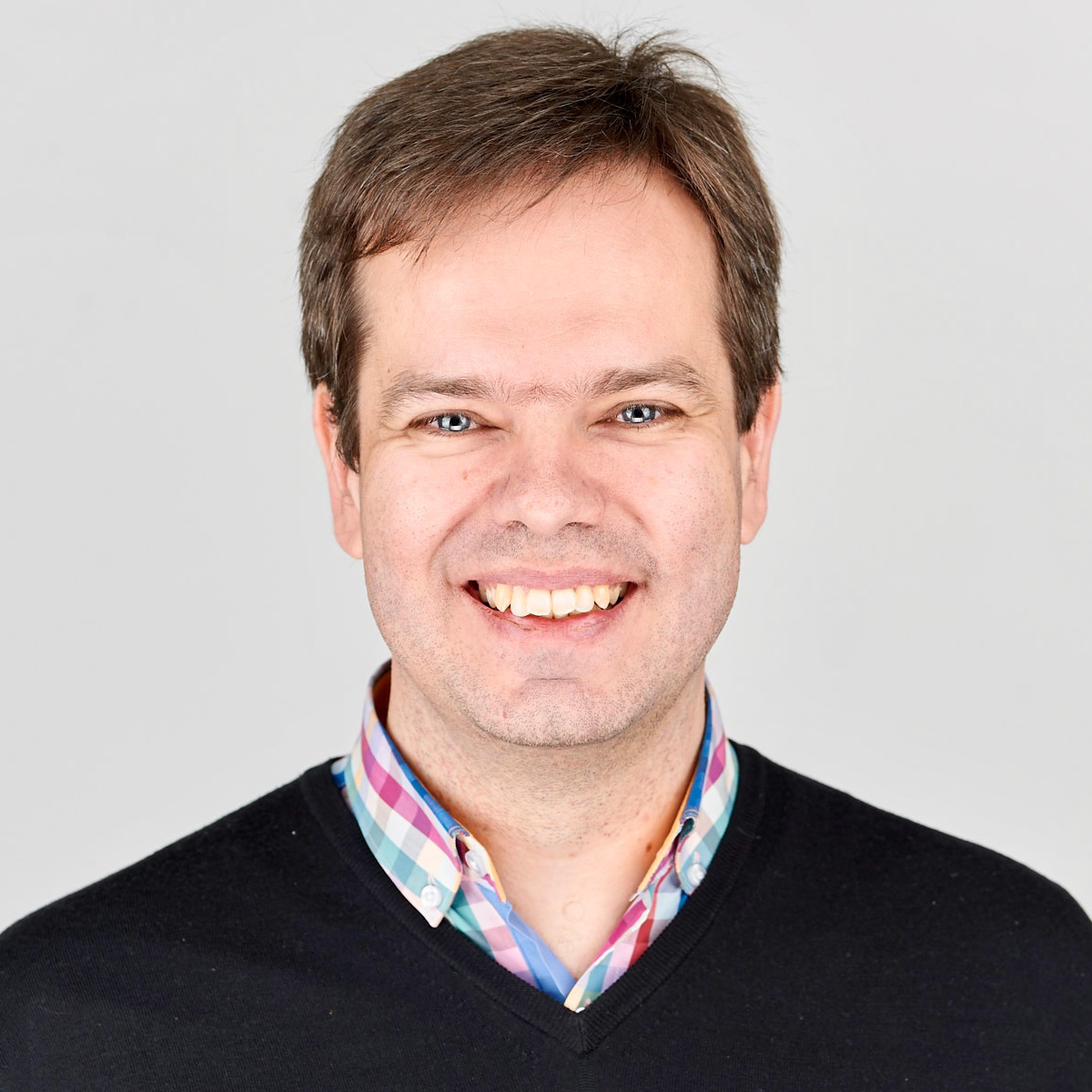 Paulo Marques
From Zero to Unicorn Status: the role of AI in fighting fraud and money laundering worldwide
CANCELED 
Increased levels of online purchasing and reliance on remote banking during the Covid-19 pandemic created an ideal environment for innovative and enterprising criminals. The United Nations estimates that 2-5% of global GDP, or $800 billion - $2 trillion in current US dollars, is lost to fraud and money laundering risks such as impersonation scams, advanced fee fraud, investment scams, exploitation of government support, monkey mules and account takeovers, and falsification of financial documents. Whether or not you have been directly a target of financial crime, the consequences of global money laundering and fraud extract a social cost that greatly affects us all.
Paulo Marques, Scientific Director of the CMU|Portugal program will explore how a company, out of nowhere, used AI to fight fraud and money laundering in over 90 countries, protecting over $5 billion transactions a year and over 500 million people. He will also discuss the challenges and opportunities that AI and ML pose in terms of data privacy, automated decision making and bias.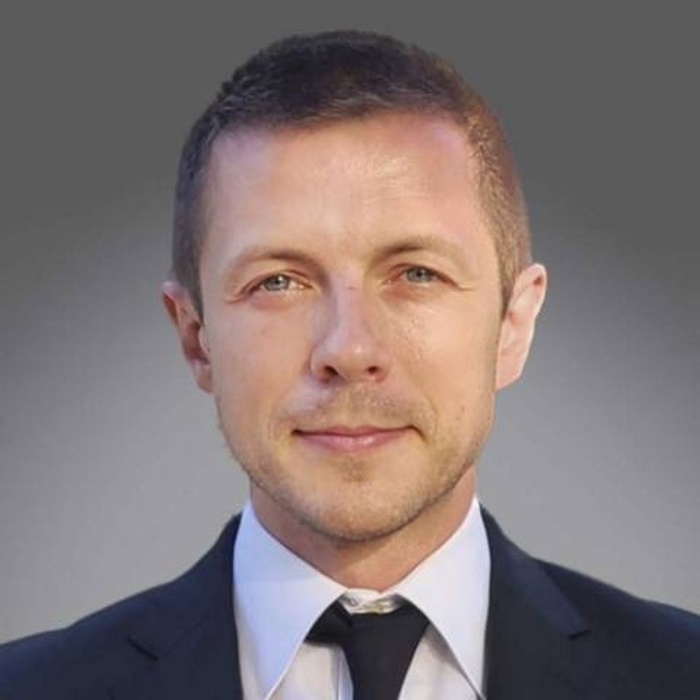 Andrei Girenkov
Real-World Implications of Software Failure
Tuesday, April 18, 2023, 5:00 PM ET • SCR 265 & Zoom
In the summer of 2012, in the space of 45 minutes, a software glitch led trading firm Knight Capital to purchase 150 different stocks at a total cost of about $7 billion. The fallout was devastating for the firm. Knight's stock plunged 33% that day; the next day, it opened 68% below the previous day's closing price. The firm lost over $460 million when it sold the stocks it had accidentally purchased during the glitch. And after an investigation into the event, the U.S. Securities and Exchange Commission charged the company with violating the market access rule, which led to a $12 million settlement. 
MSE alumnus Andrei Girenkov, CIO in the financial services space, will share a behind-the-scenes look at the runaway stock trading algorithm and the circumstances that drove one of the country's largest market-making companies out of business in under an hour. 
Past Presenters
Dr. Ben Titzer
WebAssembly as the Future for All Languages