The MSE Speaker Series aims to raise awareness about diversity, new ideas and emerging technology in software engineering. The program invites engineers, practitioners, scholars, policymakers, and other thought leaders who have demonstrated excellence in their careers and have acquired knowledge in areas of strategic importance to our students and faculty to the university for discussions on timely issues.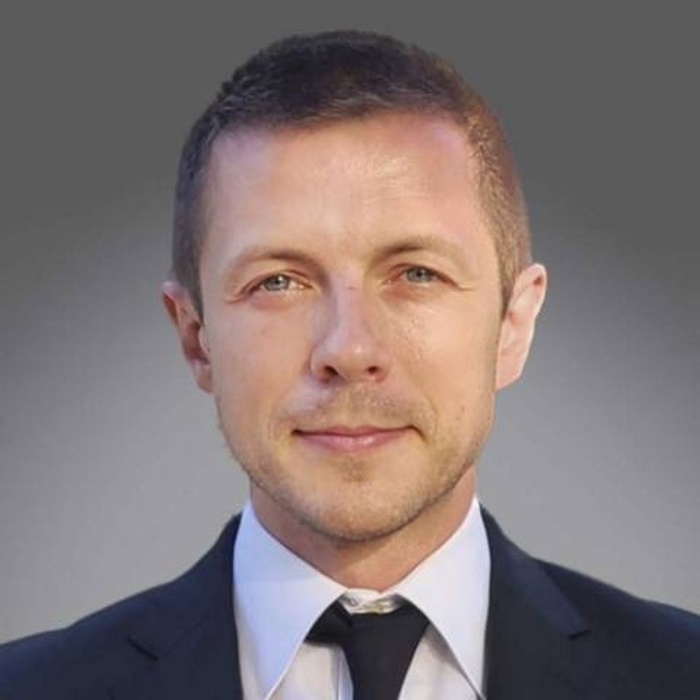 Andrei Girenkov
Real-World Implications of Software Failure
Thursday, October 26, 2023, 12:30 PM ET • Zoom 
In the summer of 2012, in the space of 45 minutes, a software glitch led trading firm Knight Capital to purchase 150 different stocks at a total cost of about $7 billion. The fallout was devastating for the firm. Knight's stock plunged 33% that day; the next day, it opened 68% below the previous day's closing price. The firm lost over $460 million when it sold the stocks it had accidentally purchased during the glitch. After investigating the event, the U.S. Securities and Exchange Commission charged the company with violating the market access rule, which led to a $12 million settlement. 
MSE alumnus Andrei Girenkov, CIO in the financial services space, will share a behind-the-scenes look at the runaway stock trading algorithm and the circumstances that drove one of the country's largest market-making companies out of business in under an hour. 
Past Presenters
Dr. Ben Titzer
WebAssembly as the Future for All Languages