MSE Online
Do you find yourself working on a project that is overcome by slow progress and technical debt? Do you feel there must be a better way to manage code and improve the quality of your software? Or, maybe you've reached a plateau in your career, and you're eager to reach the next level? The Master of Software Engineering (MSE) offers an online, part-time program for professionals that builds on your foundation of skills and industry experience, and teaches you the leadership and management skills that will take your career to the next level.
The online program is designed for experienced software professionals who have an aptitude for reflective practice. The flexibility of the online program gives you the opportunity to apply coursework to your active, ongoing industrial experience. The program is part-time, online, and 6-8 semesters long.
Continue Your Industrial Experience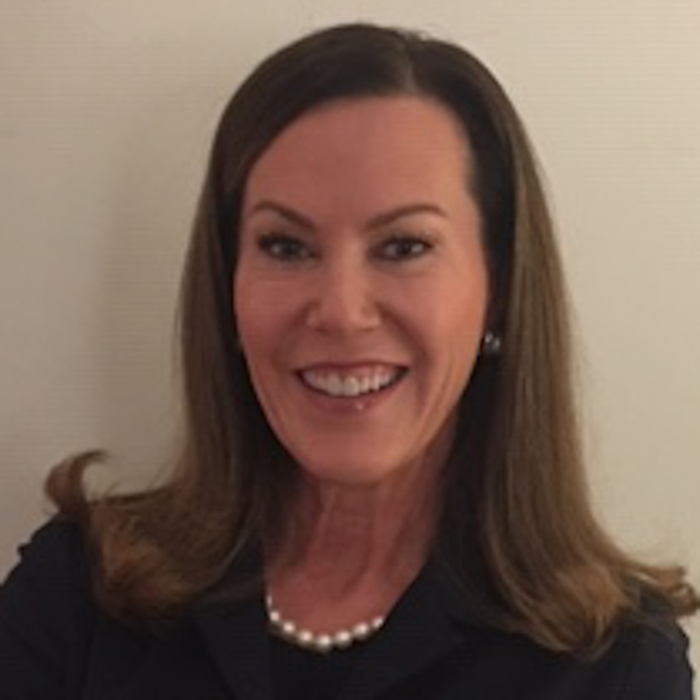 "After a lot of research into various master's programs, I decided that the MSE was a perfect match for me; it met my background, interests and goals. The online option allowed me to participate in the program while continuing to work and meet my family needs."
Dewanne Phillips (MSE Online '12)
Principal Director of the Software Engineering Subdivision/Information Systems and Cyber Division, The Aerospace Corporation
Program Advantages
Same Top-Ranked Degree
Our online MSE program offers the same curriculum focused on state-of-the art practices taught by the same faculty who teach our full-time campus students. Instead of an on-campus project, our online students write a term paper.
Flexibility
The online format offers ultimate flexibility. Designed for students currently working in an active development environment, the MSE Online allows you to work at your own pace and within your busy schedule.
All the MSE Advantages
The MSE isn't just about coursework. Top-ranked career services, access to faculty, the alumni network are essential components of the MSE advantage. All of these are offered to you as an online student.
Community and Connections
Our students form strong personal and professional connections that last a lifetime. Graduates are vital members of our community, serving as industry collaborators, educational partners, and current and former faculty.