Studio Project
The MSE program for professionals includes a Studio Project that occupies one-third of the program's curriculum. Recognized by the IEEE CSEE&T Hall of Fame for its trailblazing development, the Studio Project attracts real-world problems from industry, government, and academic research.
Each year, the MSE program office meets with top companies in Seattle, San Francisco and Boston, among others, to identify real world problems facing corporate clients. These problems become the projects for MSE students, which unfold over the course of three semesters. Project teams are limited to 3-4 students, and each team is assigned a faculty mentor and a project sponsor. The faculty mentors apply their extensive industry and project experience to help students coordinate and achieve milestones for their sponsors.
At the end of the year, students present their final projects, which become part of the student's official MSE program portfolio that they can share with prospective employers during interviews.
Featured Past Clients
Ansys, Inc.
Bettis Atomic Power Laboratory
Boeing Corporation
Bombardier
Bosch
Carnegie Science Center
Charles Schwab & Associates
Edward Air Force Base
Ford
General Motors
Google
Highmark Heath Solutions
IMB
Innovative Systems Inc.
Intel
InterDigital
L3 Technologies
NASA
PennDot
Pittsburgh Plate Glass
Robotics Institute, CMU
School of Philosophy, CMU
School of Architecture, CMU
School of Computer Science, CMU
School of Drama, CMU
Siemens
Shadyside Hospital Orthopedic Research
Software Engineering Institute, CMU
U.S. Navy
US Airways
U.S. Department of Energy
Volant Systems
Featured Project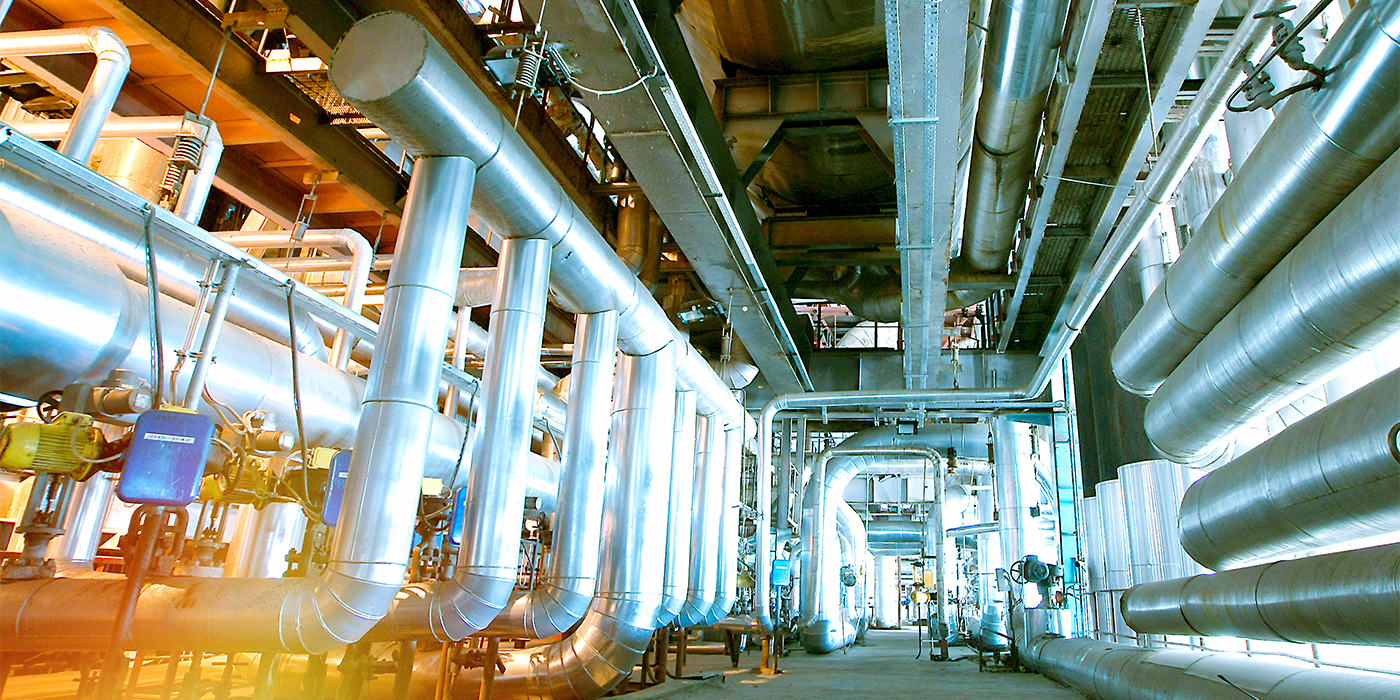 RadPiper
With recent advances in energy technologies, numerous decommissioned nuclear facilities now sit vacant. Alongside their clients in the Department of Energy and Carnegie Mellon's Robotics Institute, our students designed and developed vital backend infrastructure for a robotic platform that can enable safe, efficient demolition of these sites.